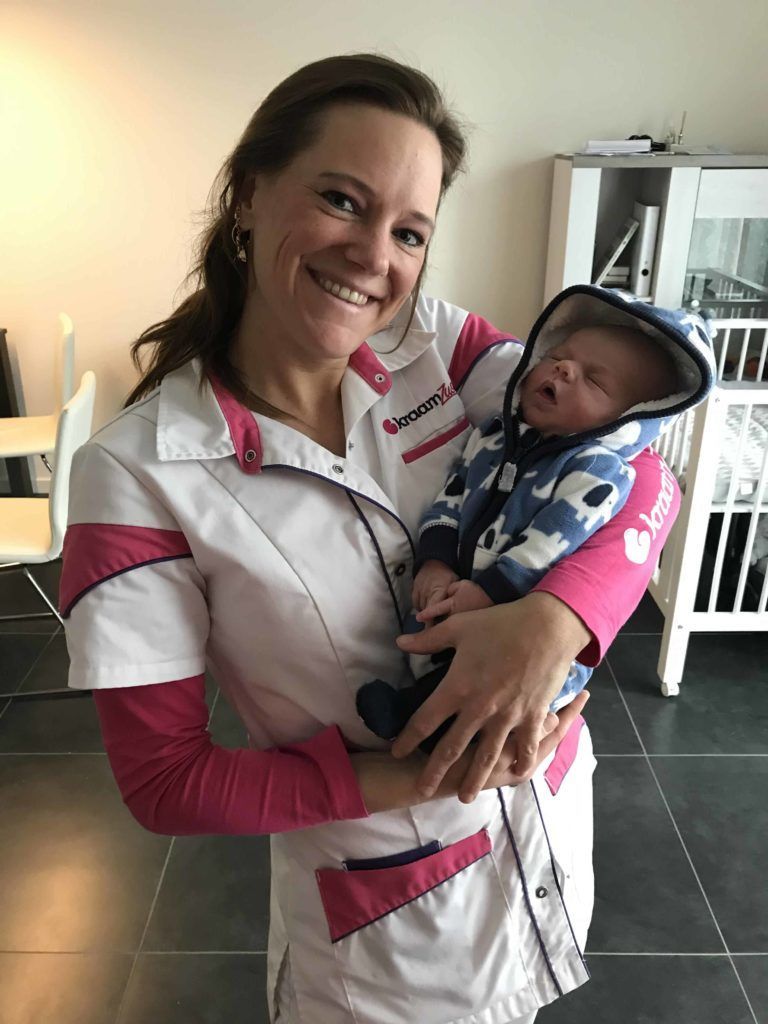 Adam

Geplaatst op: 2020-03-04
Woonplaats: Zaandam
We had very positive experience with our kraamzorg Tjarda.
After my heavy delivery she helped us with the household during recovery period and taught to take care of our newborn child. She is very organised. Her instructions on breastfeeding were essential so we could manage this process without any stress. Besides she is very positive and cheerful woman. Our son was very quiet and relaxed with her.