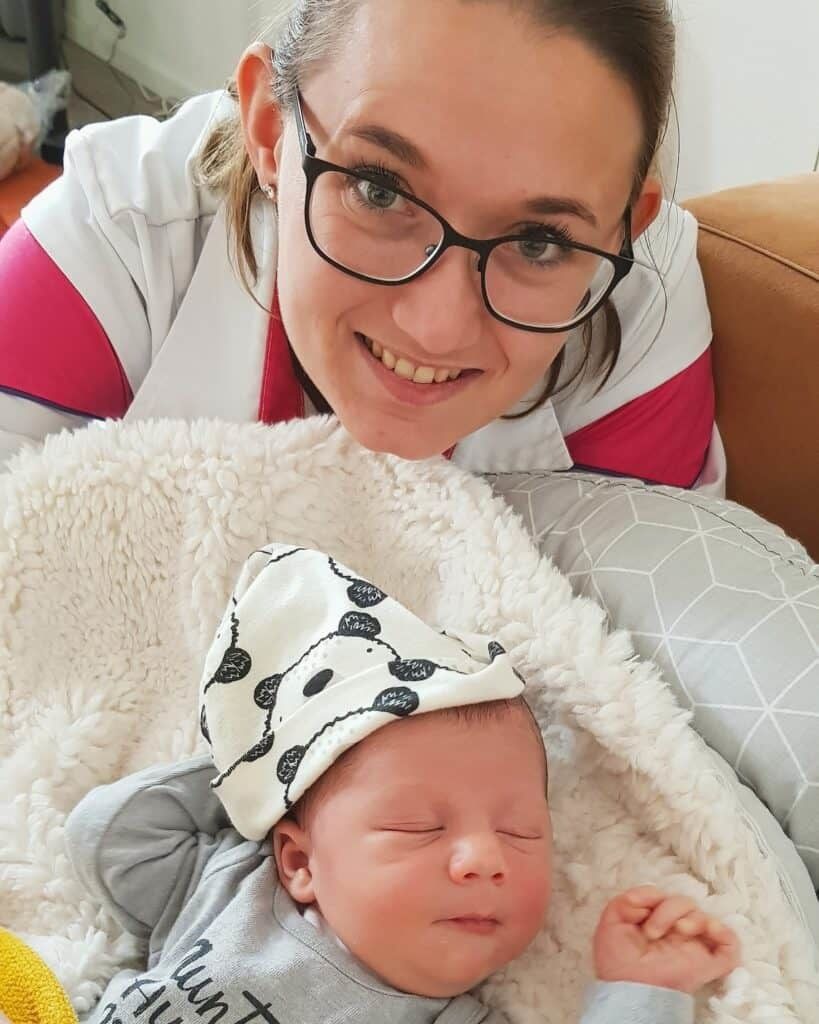 Ryder

Geplaatst op: 2019-01-08
Woonplaats: Amsterdam
I had an amazing experience with our wonderful Kraamzorg Esmee van Weenen from KraamZus! She was everything we could imagine and more.
As an American having my first child in The Netherlands, the idea of a Kraamzorg was a bit foreign, but very much appreciated. Esmee made me feel comforted, taken care of, and heard. She listened to what my needs where, knew exactly how to help, and knew when to teach. She was my "Knight in Shining Armor" and showed just how much she cared about my family by all the effort she put in to make every day relaxing and comfortable amidst the certain chaos of having a newborn. I am so appreciative of all the work she put into caring for me, my son, and my husband.
Our family will always remember our wonderful time with Esmee!