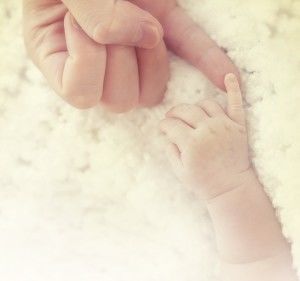 Confirmation and Newsletter
Once you've registered, you'll receive a confirmation letter and our info booklet 'Full of expectation with KraamZus' filled with handy tips and stories. After you register we will contact you within a few weeks to welcome you and discuss some important matters. Do you have any questions? We give you an immediate answer. If you want, you can also sign up for our digital newsletter full of useful tips and information. Alternatively, check our page on facebook.com/kraamzus for interesting facts and tips.
Personal Introduction
Around week 30 of your pregnancy, we'll call you to make an appointment for your personal introduction. During registration you can indicate which day works best for you. Obviously, we do our best to take this into account. We then visit you personally to discuss all of your requirements. These include questions such as whether a home birth or hospital birth is preferable and what kind of items should be purchased. Everything will be discussed.
During the personal introduction, you'll be given…
The Maternity Care Plan [only available in Dutch]. This is a sort of journal in which the maternity nurse makes notes about your first week with your newborn baby. You can also jot down your own experiences to create a useful reference source to refer back to whenever you need to.
The Maternity Care in Pictures. This is an illustrated guide to Dutch maternity care for women from overseas and is intended as a general introduction to some of the customs and practices surrounding childbirth in the Netherlands.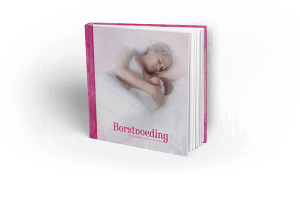 You'll also be given our book on breast feeding, which contains professional information, tips and advice on breastfeeding and bottle feeding.